Complete loyalty solution all on one mobile app
We have combined mobile punch cards, deals and messaging all into one loyalty app for businesses. In minutes you will be able to setup a business with their complete mobile loyalty program.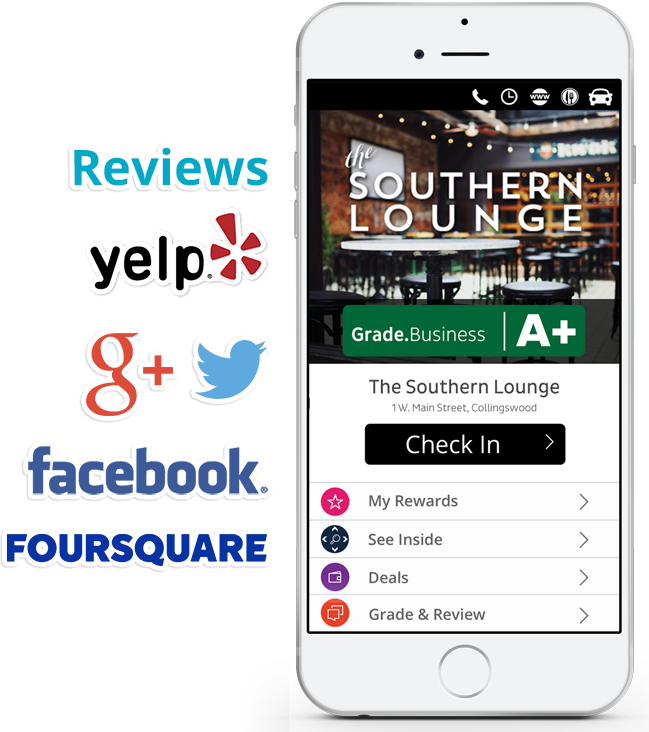 Mobile Punch Card
Turn a merchants paper punch cards into a mobile app. Customers are able to punch their card, get rewards and redeem them all from their phone.
Mobile Deals
Businesses are able to create deals and specials for consumers to use and redeem right on their phone. They can put time limitations on the deals/specials and message their customer base to access them.
Text Messages and Notifications
Businesses are able to collect customer phone numbers when they register for their loyalty app. Once numbers are collected the business can text customers about new deals, specials and news updates.
Business Reviews
Help businesses improve their online reputation by getting more positive reviews. Customers can view and post reviews about businesses right from their phone.
Custom Branded
Each mobile loyalty app is able to be designed to match the businesses brand. Change the colors, logos and buttons with a click of the mouse.
Start your local mobile loyalty business today!
MORE FEATURES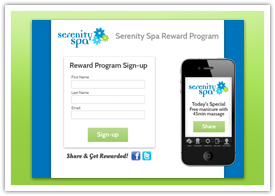 MATCHING WEB PAGE
The loyalty web page allows customer to register for the rewards programs and view rewards.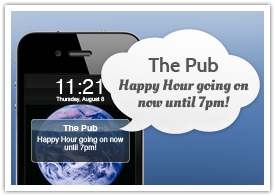 REAL-TIME NOTIFICATIONS
Businesses can send customers instant messages with specials, deals and upcoming events.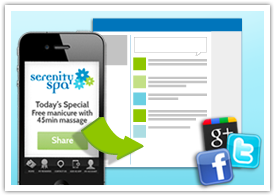 TURN ACTIVITY INTO POSTS
Businesses will be able to have customer activity post to on their social media pages.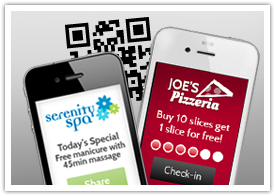 MULTIPLE LOYALTY PROGRAMS
Businesses have lots of options for loyalty programs. Checkin, QR Code, Punch Card and sharing for rewards.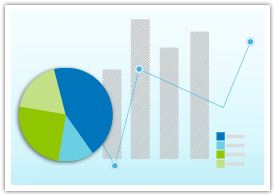 TRACK CUSTOMER ACTIVITY
Businesses will finally be able to track their loyal customers activity with a robust analytics panel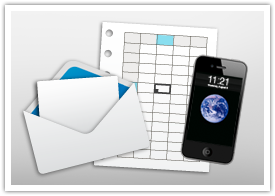 CUSTOMER DATA CAPTURE
With the loyalty app and web page businesses are continually capturing customer data to use for marketing